I came across this sad looking Caille Victory, that I'm looking into restoring. A prime candidate...
However it has some issues - And a few things missing (as you can probably tell from the photo). The primary showstopper for me, is the missing gum-cover-casting on the front. So I'm looking for a replacement.
Does anyone have one of those sitting around that they'll be willing for part with? Please let me know. Original cast iron pref. obviously, but will consider repro.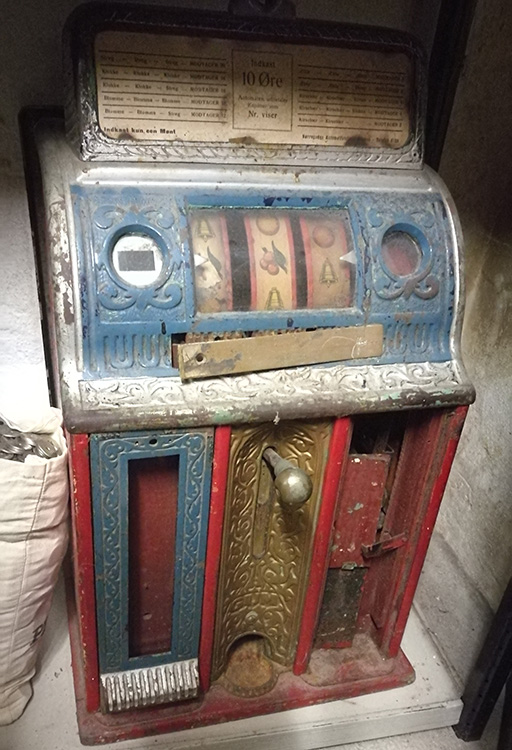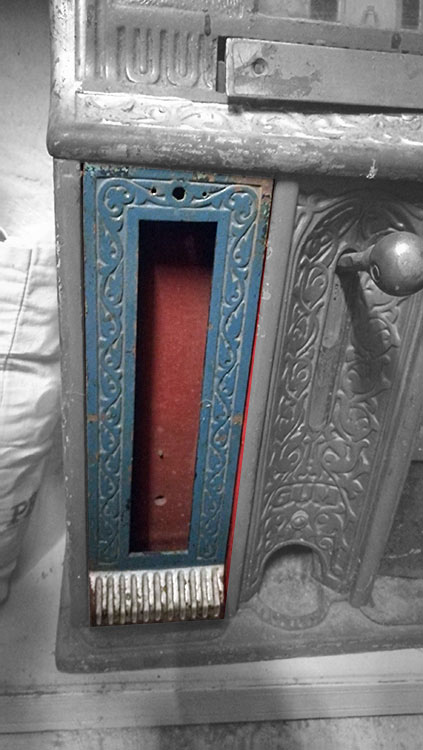 Thanks
/Tommy